1. Design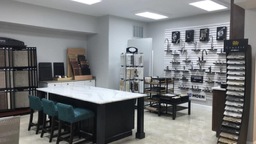 Kensington Family Homes will make designing the home of your dreams fun and enjoyable. A series of meeting with our team of professionals will ensures we capture the features and finishes that are important to you in your new home.
2. Purchase Agreement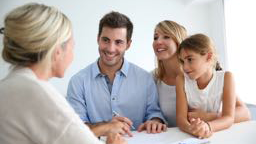 Once the design of your home is completed it is time to sign your contract documents.
3. Pre-Construction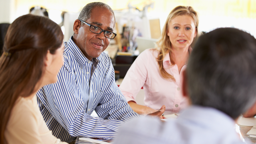 The Pre Construction Orientation meeting is held at the sales office. Together we will discuss your home on paper with the Director of Construction and review the plot plan, blue print and selection sheets.
4. Build Start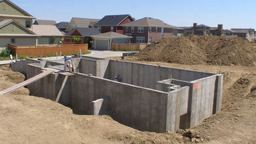 Let the fun begin! Construction of your new home begins shortly after the Pre Construction Orientation has been completed.
5. Pre- Electrical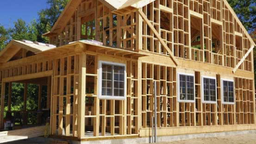 Prior to the installation of the rough electrical the Kensington Team will meet with you on site to discuss your lighting and power plan.
6. Pre- Drywall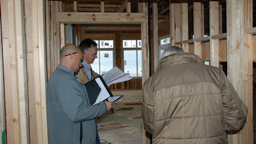 The Pre Drywall Orientation occurs after all of the of rough mechanicals have been completed. This is your opportunity to learn how the components behind the drywall work and verify your structural selections have been installed property.
7. Final Finishes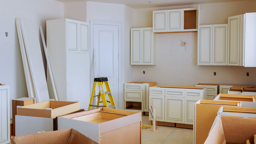 Final Finishes is the exciting time where you see your material and color selections come together in your new home.
8. ProHome Walk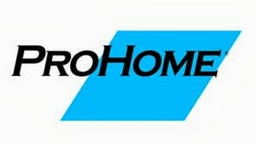 After the home is completed you will have an orientation with Pro Home. Pro Home will teach you how to live comfortably in your home and how to address any future warranty items.
9. Verification Walk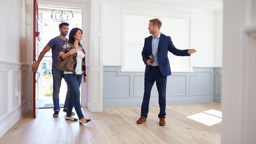 Before the closing the Director of Construction will meet you on site to verify the home is move in ready.
10. Closing/Move in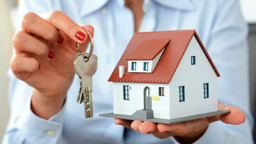 Closing day is here! After you sign the documents for your new home at the title company the keys are yours.
Floor plans and elevations are artist renderings. Content on this website such as specifications, room dimensions, details, pricing and inclusions are subject to change without notice.