At Kensington Family Homes we value our strong relationship with the lending community.  We have chosen the top lending partners in the industry and can proudly recommend a number of lenders that will suit your personal needs.  These lenders are not only experts in their field but are familiar with the new home construction process. They will guide you through the entire process and ensure a smooth and easy closing.
Here are just a few of our top and favorite mortgage lenders: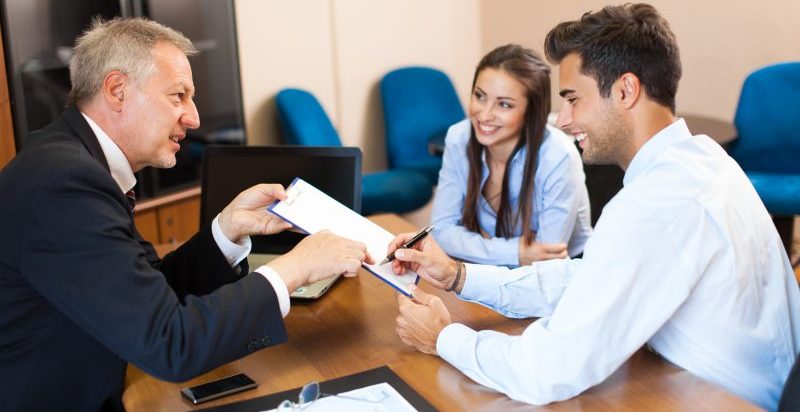 Mark V. Webberly
U.S. Bank
2010 Cole St. Suite 100
Birmingham, MI 48009
Office: 248-729-0945
Cell: 248-882-2535
Email: Mark.webberly@usbank.com
Rose Taliercio
Lake Michigan Credit Union
6615 Highland Road
White Lake, MI 48383
Tel: 248-592-5509
Cell: 248-789-4747
Email: Rose.Taliercio@lmcu.org
Jim LaSota
Independent Bank
802 W. Grand River Ave.
Brighton, MI 48116
Office: 810-224-5888
Cell: 810-623-1418
Email: JLasota@ibcp.com